Posted by CotoBlogzz
Leavenworth, WA - if you are planning on celebrating Octoberfest in the Bavaria of Central Washington, you may want to make plans to catch one of these function at Icicle Creek Center for the Arts, in Leavenworth:
---
Partner Series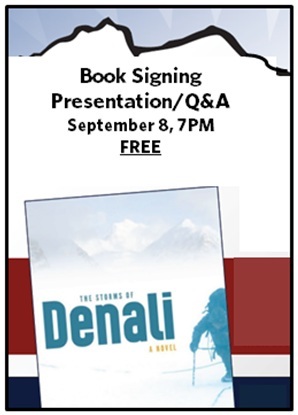 The Storms of Denali Book Signing & Presentation,
In conjunction with the Writer's Workshop 2012 Fall Writing Retreat,
A Book for All Seasons
presents this slide-show presentation about this novel of adventure and adversity by renowned climber and writer Nicholas O'Connell. Q&A session to follow presentation and copies of
The Storms on Denali
will be available for signing and purchase.
FREE admission
.
---
Annual Gala Dinner & Auction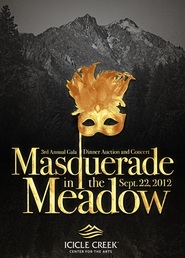 Masquerade in the Meadow,
Do you have your mask ready?? Only 18 days left until Icicle Creek's Annual Gala Dinner & Auction. Purchase your ticket today to save your spot! Seats going fast!
Wine tasting, silent auction, dinner at sunset under a twinkling tent in the meadow, concert under the stars featuring vocal selections from Broadway's "
Phantom of the Opera
", wonderful chamber music selections and
gourmet dinner from the chefs of Ivy Wild
.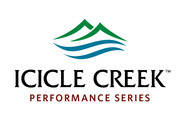 ---
Performance Series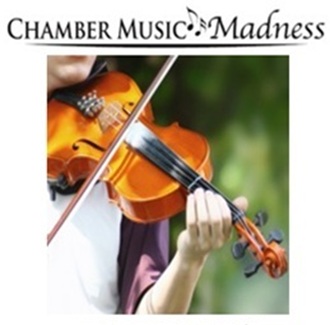 Chamber Music Madness Faculty Concert,
A delightful concert featuring a program of Haydn G minor quartet, op. 20 (two movements of the Dvorak Terrzetto for Two Violins and Viola) and Brahms Horn Trio ('Psalm' by Patrice Rushen 'Lyric for Strings' by George Walker.) Suggested donation of $15 goes toward
Chamber Music Madness
.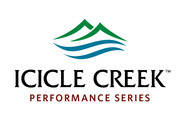 ---
Artists in Residence Series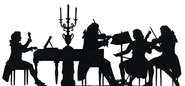 Icicle Creek Chamber Players,
Introducing the Icicle Creek Chamber Players! Icicle Creek is pleased to announce the formation of its new ensemble of resident and affiliate chamber musicians, led by Artistic Director and pianist Oksana Ezhokina. Icicle Creek Chamber Players will perform in various combinations of string, piano, and wind ensembles across a wide repertoire and will be joined by a number of prominent guest artists throughout the season. Attend their debut concert opening featuring a program of Mozart, Debussy, selected preludes for Piano Strauss, and more!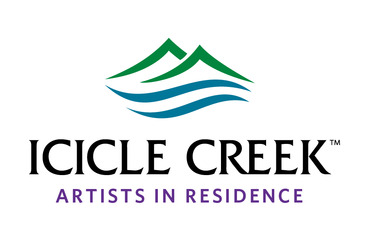 ---
Performance Series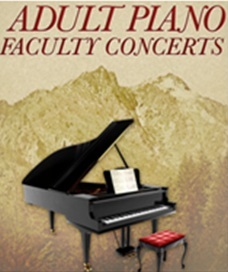 Adult Piano Retreat Faculty Concert,
Experience the masterful piano works of Lisa Bergman and William Chapman Nyaho in this exciting faculty concert open to the public. $16 admission.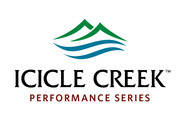 ---
Performance Series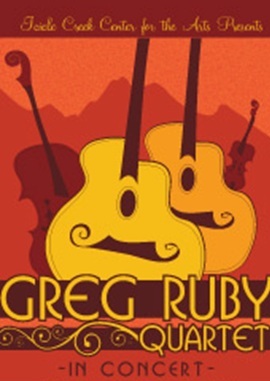 Greg Ruby Quartet in Concert,
The Greg Ruby Quartet combine swing and stylish Gypsy jazz in this live concert. Crisp rhythm guitar, thoughtful arrangements and artful melodic work can be heard on the band's recordings... "this is truly hot jazz" ~
Vintage Guitar Magazine.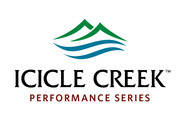 ---
---
FALL EDUCATION PROGRAMS
---
---
Exceptional Education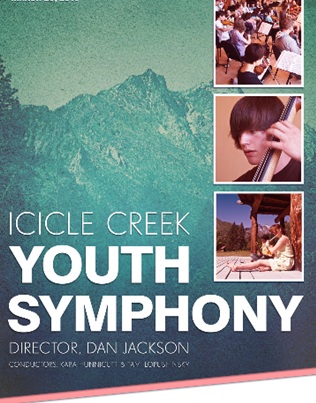 Icicle Creek Youth Symphony,

SEPTEMBER 24 - MARCH 25, 2013
The Icicle Creek Youth Symphony is comprised of student musicians. The program currently offers two orchestras: Academy and Symphony orchestra - allowing for a range of experience from no orchestral experience to intermediate and advanced levels. Led by director Dan Jackson and conductors: Kara Hunnicutt and Tami Lopushinksky.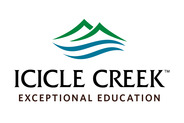 ---
Exceptional Education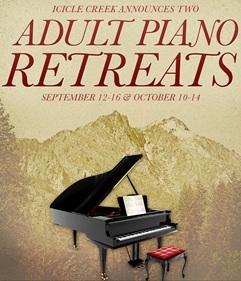 Icicle Creek Adult Piano Retreats,
OCTOBER 10-14 & Spring 2013 TBA
October Session is FULL!
Stay tuned for Spring 2013 dates and registration. Offering adult, amateur pianists an exciting new opportunity to experience world-class instruction and performance in a spectacular retreat setting. The program is designed to include private practice, optional participation in master classes, lectures, special activities, social time and a faculty concert.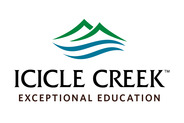 Icicle Creek Center for the Arts - is Destination for Extraordinary Performances & Inspired Learning Experiences, Dedicated to celebrating excellence in the lively arts and inspiring generations of students, artists and audiences through exceptional educational experiences, live performances, and special events - all in the breathtaking, natural setting of the mountain meadows.
For more information on Icicle Creek, please visit www.icicle.org
Leavenworth is a city in Chelan County, Washington, United States. It is part of the Wenatchee–East Wenatchee Metropolitan Statistical Area. The population was 2,074 at the 2000 census. The entire town center is modelled on a Bavarian village. In November 2007 Good Morning America went to Leavenworth for Holiday Gifts for the Globe where GMA helped light up the town for the Christmas Holiday. Leavenworth was also named the Ultimate HolidayTown USA by A&E.